I'm Juliet Obodo and fête is about personal exploration. It is about my pursuit to live a full and happy life. I've also made it my mission to catalog the perfect dress for any occasion, find the perfect cup of coffee and travel the world. I'm a list maker so along my travels I've created chic and cheap guides to my favorites cities and what to pack and wear while you're there.
Feel free to drop me a line at fetedujuliet@gmail.com.
If you're interested in working with me take a look at my Fohr card for stats and you can follow up by requesting my partnership rates.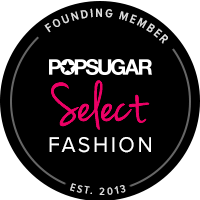 Free Outfit Planner
Download your free outfit planner and wardrobe checklist.